Welcome to Southwood,
Green Country's largest independent garden center!

For over 35 years we've been dedicated to helping gardeners in and around Tulsa create beautiful
spaces outdoors and in. We strive to bring you the best products available and to help you make your
home and garden amazing.


---
New Arrivals
Now In Bloom
Best Sellers
Latest Blog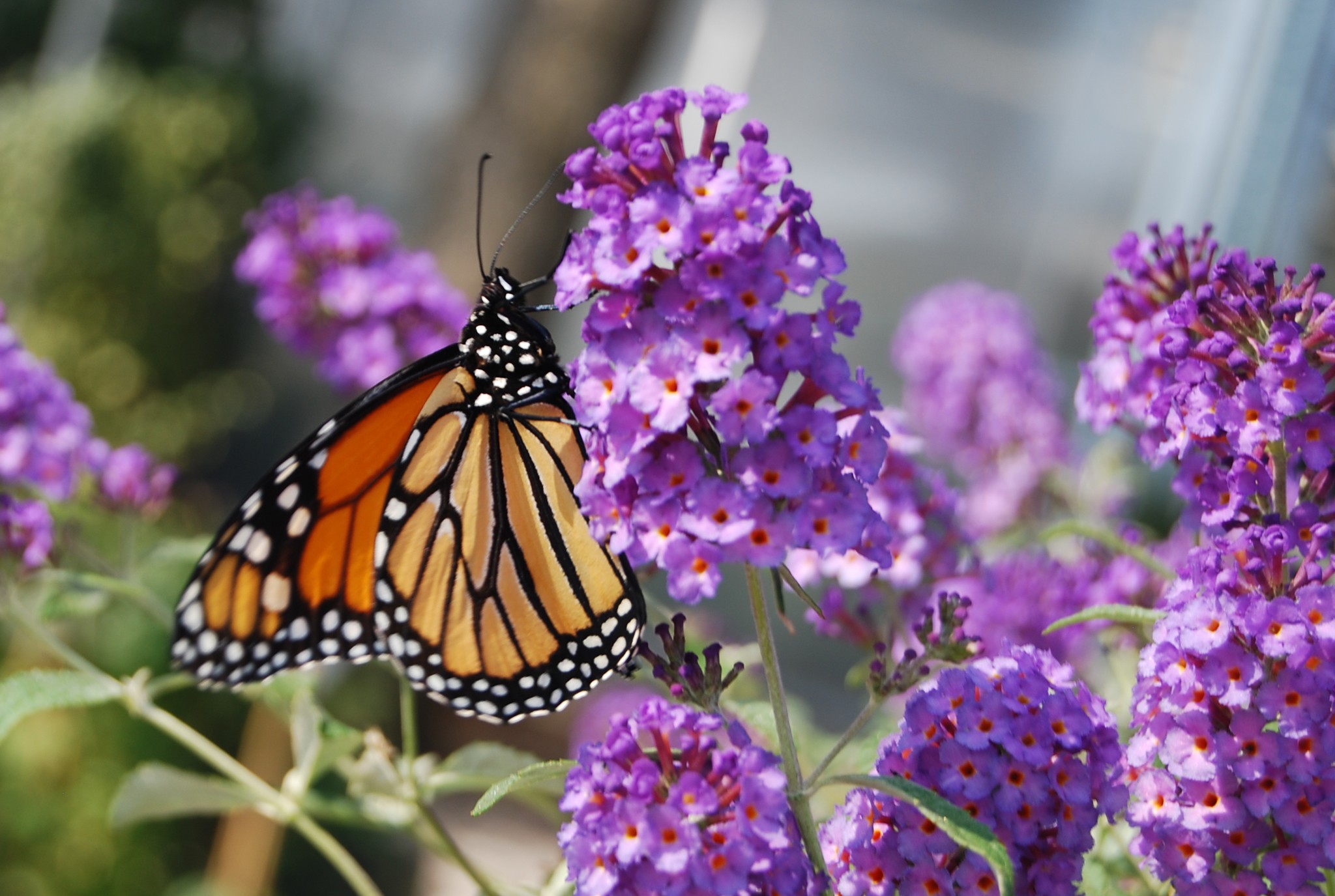 Yes, plants have sex. Sort of, anyway. We refer to it as pollination, the goal of which is reproduction. It's a process that's more than just fascinating. It's also essential to the survival of not just humanity, but all life forms. So yeah, it's that important. And here — greatly simplified — is how it works.
From asparagus to zucchini, we eat most veggies fresh from the garden. But there are three veggies — garlic, onions, and potatoes — that will last for weeks, even months, if you cure them first. And now's the time to do just that. The curing technique is different for all three, but in every case it's pretty darn simple. Here's what you need to know.
Landscape Delivery & Installation Available
Need Help Call 918-299-9409