Welcome to Southwood,
Green Country's largest independent garden center!

For over 35 years we've been dedicated to helping gardeners in and around Tulsa create beautiful
spaces outdoors and in. We strive to bring you the best products available and to help you make your
home and garden amazing.


---
Best Sellers
New Arrivals
Latest Blog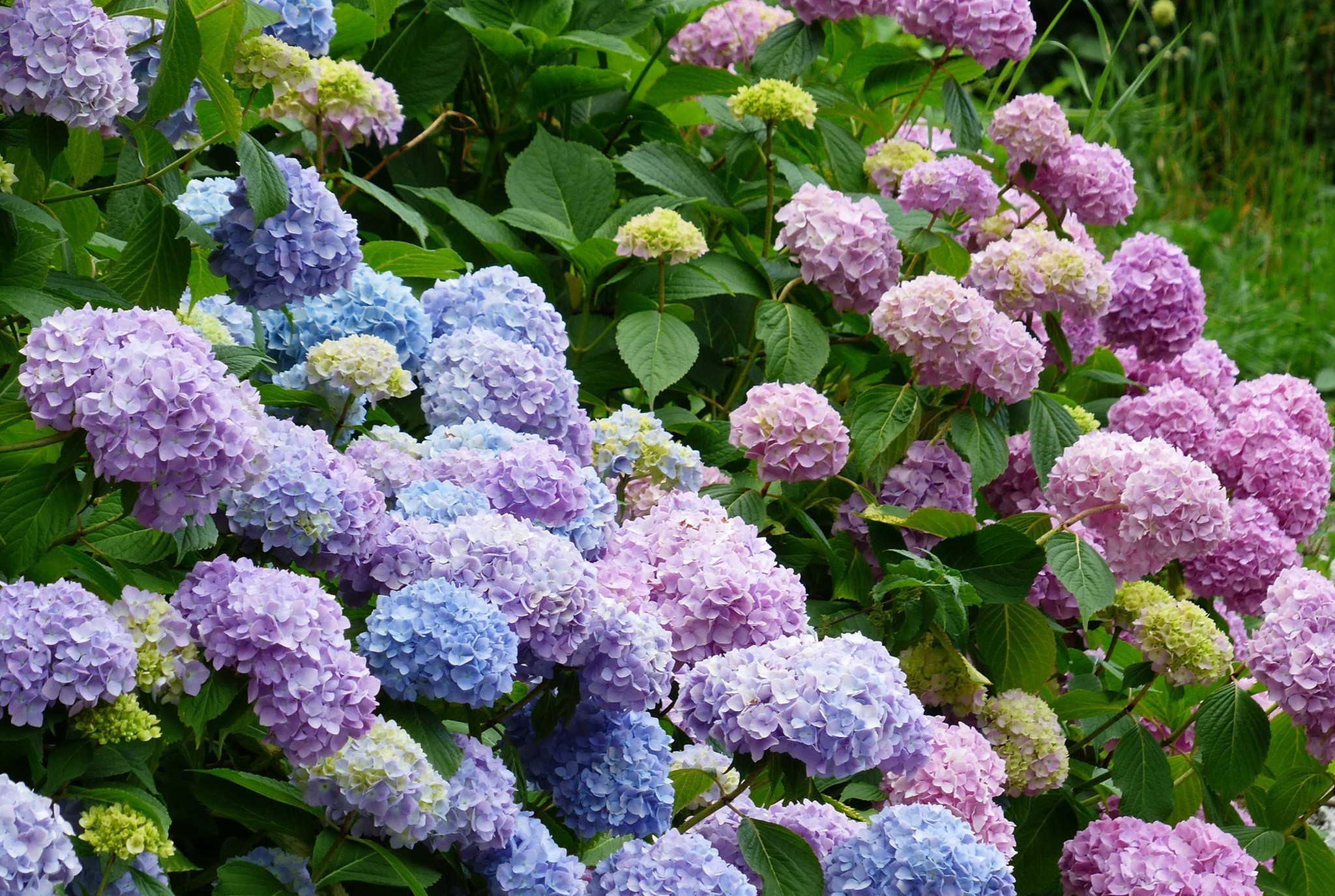 Socrates was famous for answering a question with a question. And I feel like him every time someone asks me when they should prune their hydrangea, because my response is always the same: "What type of hydrangea is it?" And if they can't answer my question, I can't answer their question. Here's why.
Much like the flavors of spices and seasonings in your pantry diminish over time, the effectiveness of garden chemicals can do likewise. But just how long do garden chemicals, whether synthetic or organic, actually remain effective? Or said another way, do they have a finite shelf life? Well, it depends on who you ask and the product in question.
Landscape Delivery & Installation Available
Need Help Call 918-299-9409