Welcome to Southwood,
Green Country's largest independent garden center!

For over 35 years we've been dedicated to helping gardeners in and around Tulsa create beautiful
spaces outdoors and in. We strive to bring you the best products available and to help you make your
home and garden amazing.


---
Best Sellers
New Arrivals
Latest Blog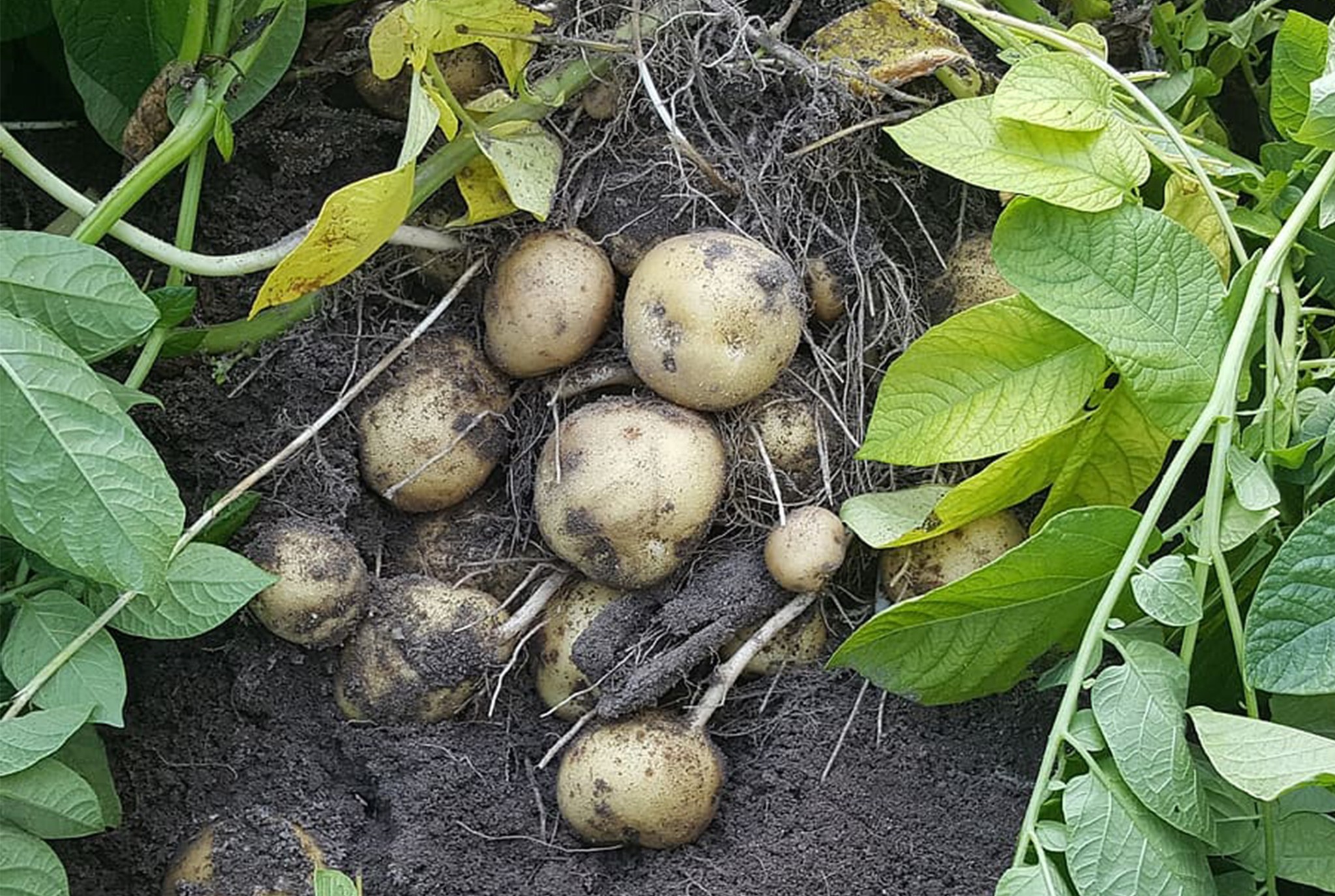 I overdid it prepping the vegetable garden last weekend, to the point where I could barely get out of bed Monday morning. It's not that I'm too old to garden, mind you. It's just that I don't seem to know when to quit. But after looking at the garden this morning, I can proudly say the aches and pains were worth it. And this weekend I'm going to plant.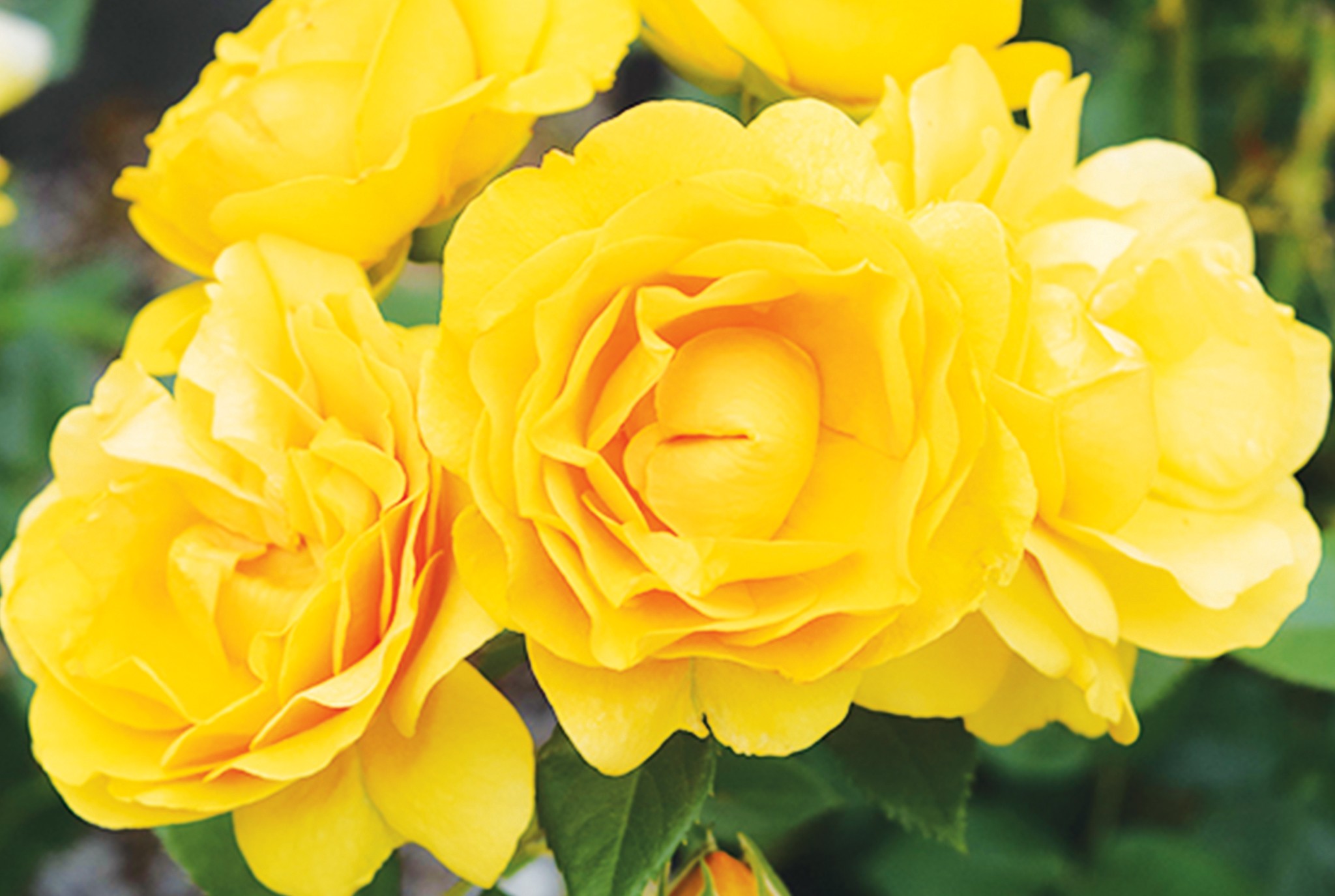 Fossil evidence indicates that roses have been on the planet for 35 million years, and in cultivation since 3,000 BC. Today they remain hugely popular all over the world, including here in Green Country, not only because of their beauty, but also because they're easy to grow if you give them what they need to thrive.
Landscape Delivery & Installation Available
Need Help Call 918-299-9409