Welcome to Southwood,
Green Country's largest independent garden center!

For over 35 years we've been dedicated to helping gardeners in and around Tulsa create beautiful
spaces outdoors and in. We strive to bring you the best products available and to help you make your
home and garden amazing.


---
New Arrivals
Now In Bloom
Best Sellers
Latest Blog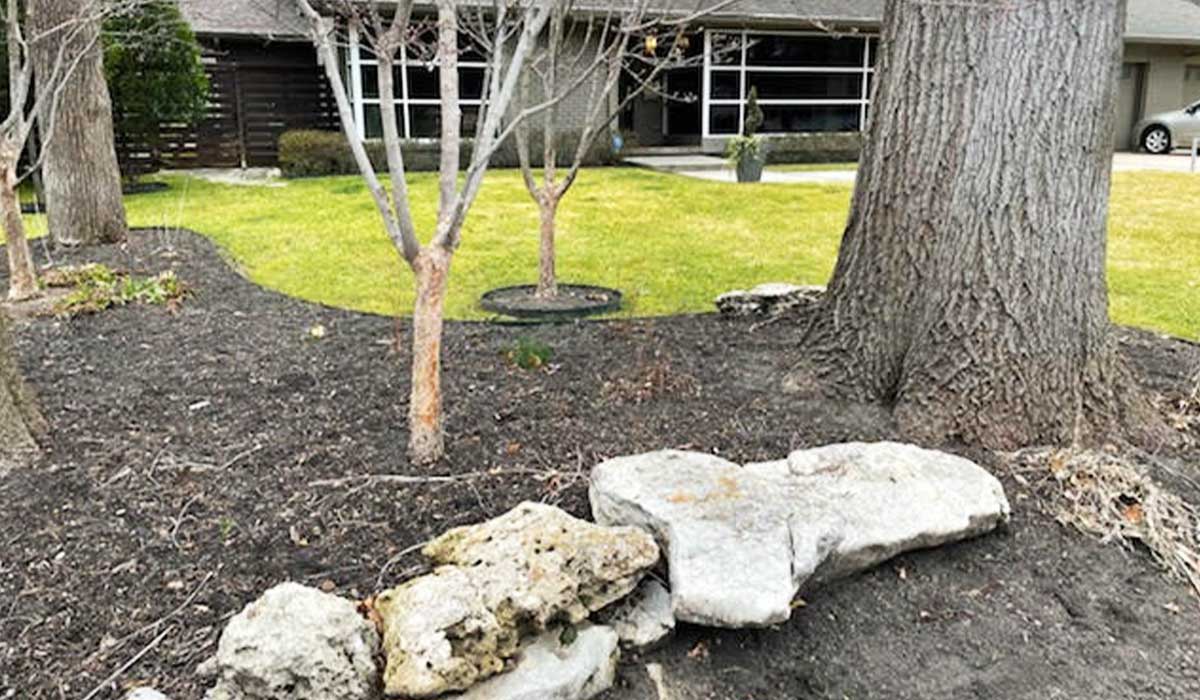 I get more ideas on how to improve the look of my garden this time of year than at any other time. That may sound strange, but the reason is simple — I can see its skeletal structure. Because what remains after the flowers have faded and the lush green foliage is gone are the garden's bones. And you can learn a lot by examining those bones.
Not being able to do live seminars drives me crazy, because I love gathering with fellow gardeners and shooting the breeze about all things gardening. But given the times, that's not possible. However, thanks to the vaccine rollout, I plan to once again take the stage live later this spring. In the meantime, I'm ready to kick off my "Cocktails and Questions" virtual seminars beginning next week. Here's what I've got planned so far.
Landscape Delivery & Installation Available
Need Help Call 918-299-9409