Welcome to Southwood,
Green Country's largest independent garden center!

For over 35 years we've been dedicated to helping gardeners in and around Tulsa create beautiful
spaces outdoors and in. We strive to bring you the best products available and to help you make your
home and garden amazing.


---
New Arrivals
Now In Bloom
Best Sellers
Latest Blog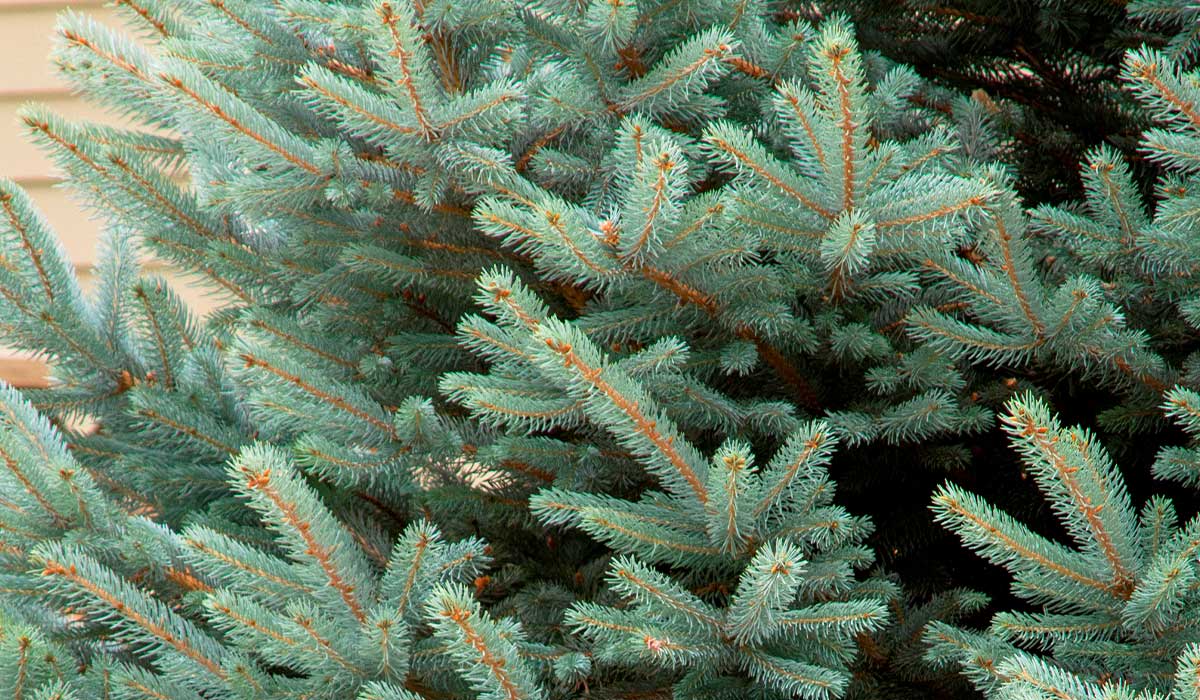 Sure, you can always buy a cut tree for Christmas. But instead — or perhaps in addition to — you might consider a live tree that you can plant after Christmas and enjoy for years, even decades to come. Here are selection and care tips, and a list of some of my favorites.
Carrie and I have a motto: No leaf leaves the property. That's because over the years we've learned that nothing has the ability to transform so-so soil into super soil better and faster than leaves. Seriously. Nothing. But it's best if you shred them first so they'll decompose faster. Here's how we do just that.
Landscape Delivery & Installation Available
Need Help Call 918-299-9409